Design, development, transport and implementation
Realization of the Waterdrop store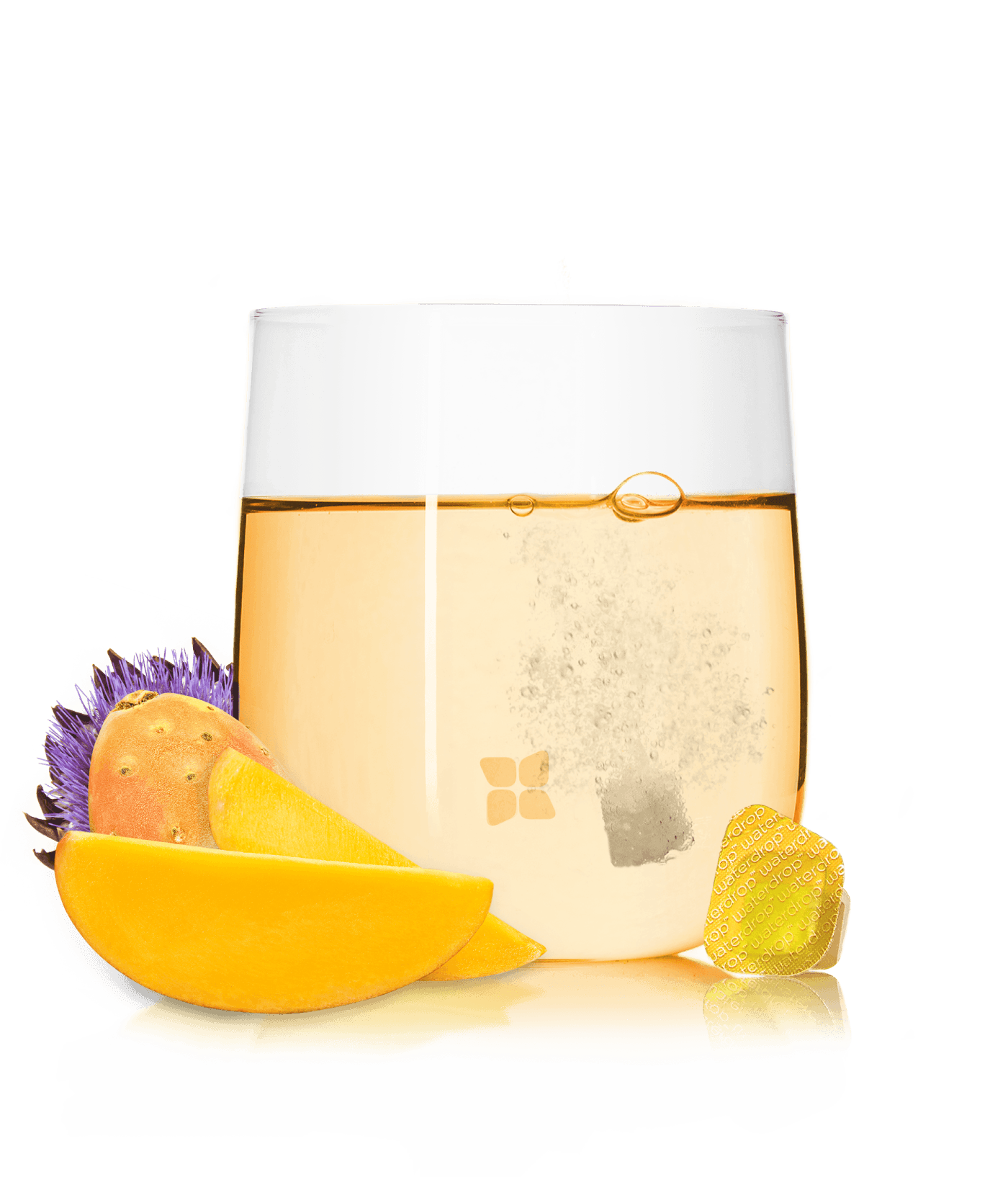 We would like to introduce the realization of the Waterdrop store in Cologne, Germany. A great combination of unique products, premium materials and clean design right in the heart of the city, a few steps away from the Cologne Cathedral.
The client has long been concerned with reducing the overuse of plastics and protecting the environment. As a consequence, the 100 m² shop, which is divided over two floors, features an impressive majority of natural materials that are in line with the Waterdrop brand's mindset. The atypically designed store is located in a sensitively renovated building with large glass windows with plenty of daylight. At first impression, customers are drawn to the clean and airy feel of the entire space and the large panel of stabilised moss with the client's backlit logo and claim.
The shop also has two drinking water stations in a modern and timeless design with ceramic lining. Customers can then immediately fill their eco-friendly water bottles with fresh drinking water or test new flavours of microdrinks. In this way, the client supports its idea of reducing PET waste and at the same time encouraging the drinking habits of its visitors.
According to the client's specifications, the shop had to give a fresh and clean impression, which was supported by large-format glass front walls of the first floors of the building. The architectural design of the historic building has thus been given a modern character, where history is blended with the present. The space is also dominated by large format tiles in neutral tones, plenty of storage and a backlit display area to showcase all the brand's products. Also noticeable is an image wall of Waterdrop product packs that can be changed seasonally.
The design of this store is in line not only with Waterdrop's standards, but also with the latest trends and the brand's eco-consciousness. Natural materials, lots of natural light and eco-friendly products. Are you thinking about implementing a new store or redesigning your existing one? Contact us for more information!