Need a rebrand?
Realization and successful rebrand for the Avent brand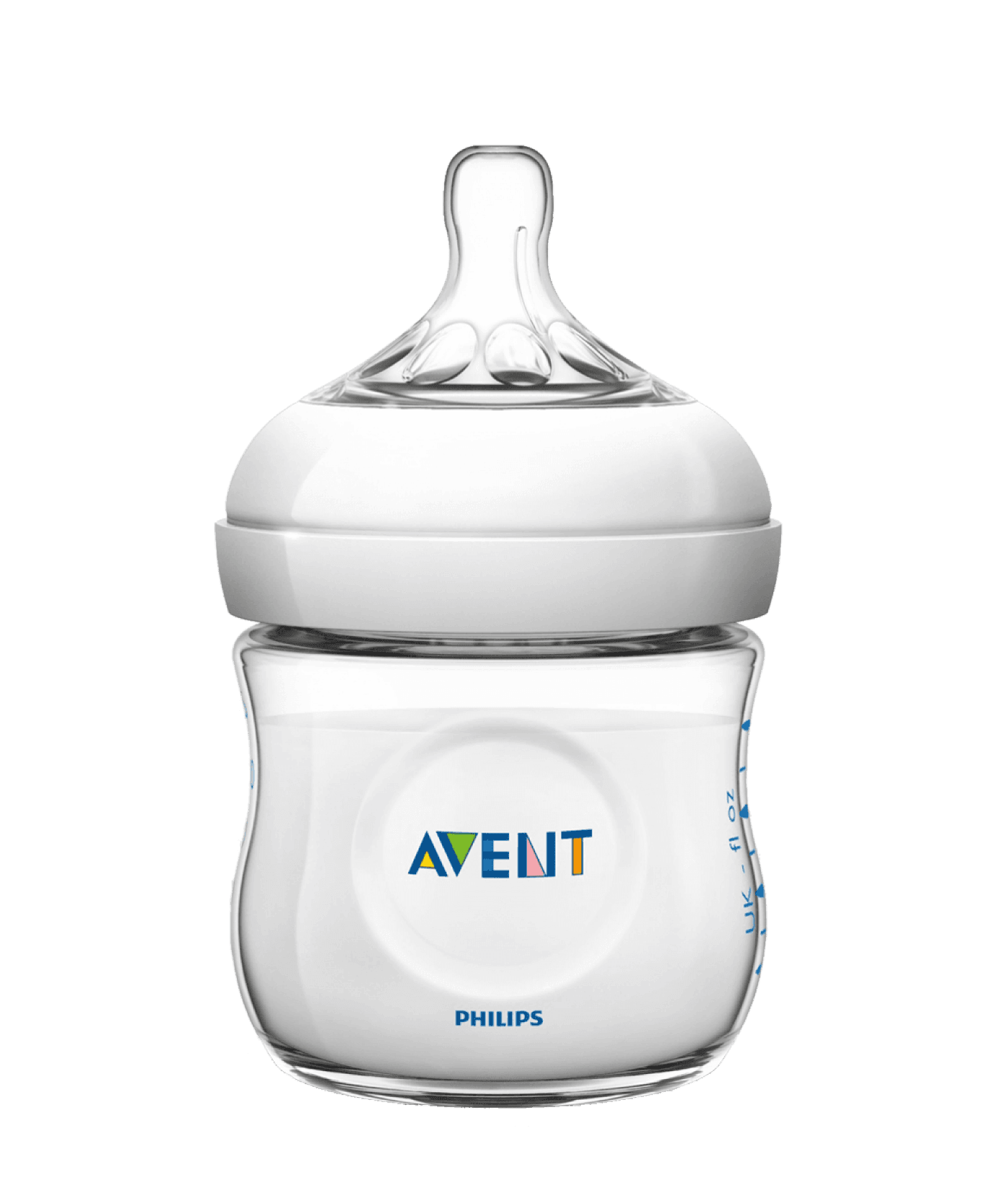 We created a shop in shop for Avent and then we started the rebrand. There is nothing to be afraid of and here at Authentica we do it with flying colours! Take a look at the implementation for the Avent brand, which was created so that we could refresh it at any time and surprise our customers with a new design.
Avent for the little ones
The rebrand of the existing AVENT display in the Czech Republic and Slovakia was necessitated not only by new Philips guidelines, but also by the need to offer customers the complete Avent range in one place. At the same time, it was important to position the products according to the customer's choice tree - for easy orientation in the store. Planograms were built on this model tree, according to which Authentica offered a design solution that highlights new or premium products such as digital camera baby monitors or a steam pot with blender, or a unique feeding bottle. Premium products should take a place at the front of the table, as is the case with the new Avent shop-in-shop in the Pre Deti store in Bratislava, which Authentica implemented.
The need for customers to test products in-store is growing, and especially in the case of aids and equipment for babies and young children, it is very important to meet this demand, so every product can be picked up and tested. Furniture made in maple decor looks very pleasant and positive in combination with the accompanying colour of the brand - purple, and promotes a good mood when shopping.
Retailers also gained great variability in the arrangement of goods thanks to the slotwall solution, where the height of the shelves can be adjusted to suit the currently available range. This can be done both at the island rack and on the back wall. The crown jewel of the whole realization is a luxurious ceiling chandelier made of bottles with LED lighting and a mirror.